Stay with us and you rent the entire cottage and garden for yourself
Our wonderful home is located in the township of Duntroon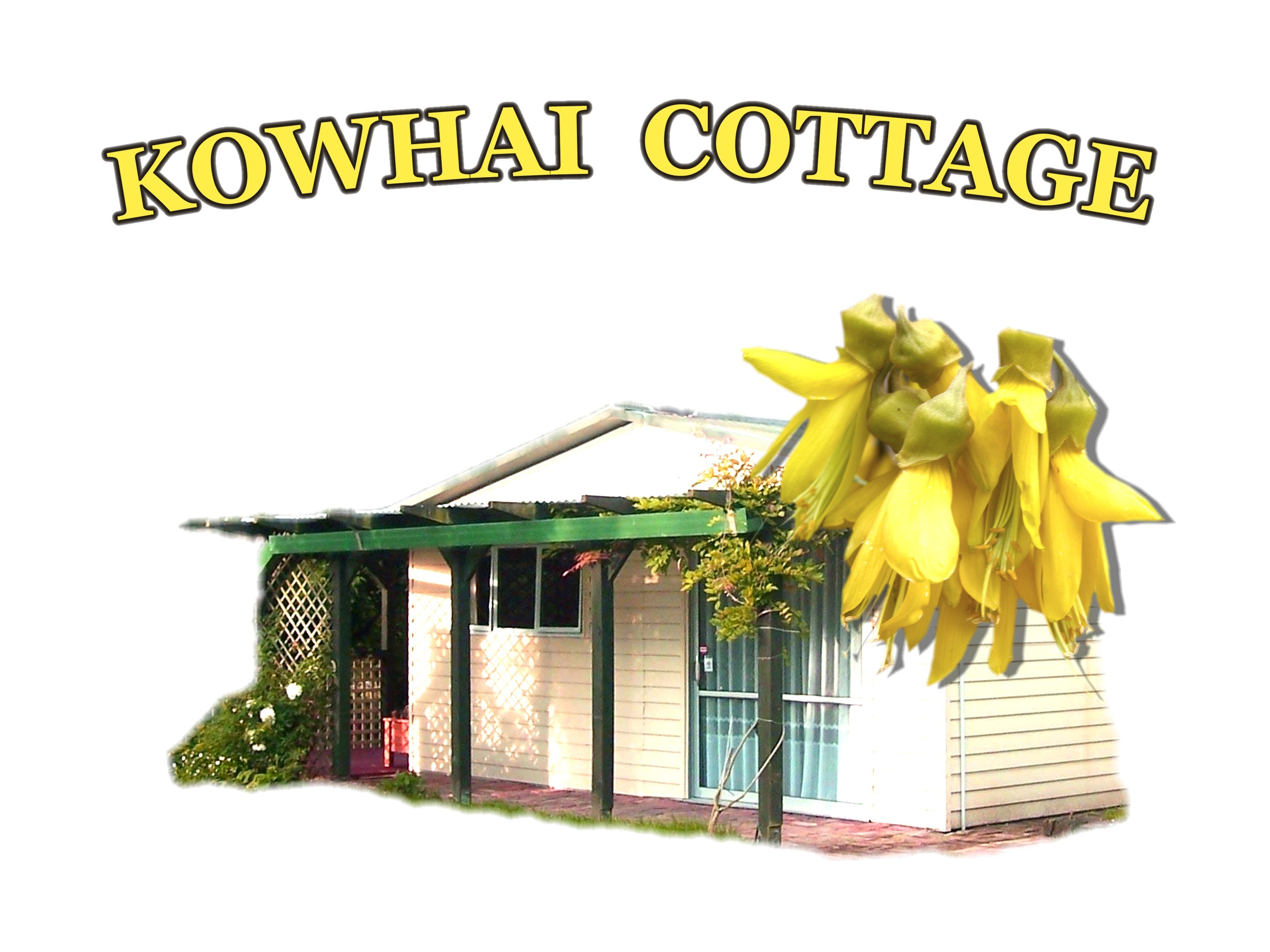 Imagine yourself surrounded in mature trees full of fantails and bellbirds singing to you
3000 square metres of flower garden and vegetables with a lovely Cottage, no visible neighbours.


What we offer

Full kitchen facilities
Full Laundry facilities free of charge
Total privacy with large guest garden


BEDROOM: King size bed, Single bed, alarm clock, lamp, TV with freeview, door opens on a lovely deck.
WARDROBE: Games, all linen and towels. Iron and board, books, toys for children.
BATHROOM 1: Hair dryer, shower, vanity with good lighting and large mirror.
LOUNGE: Queen bed, Single bed, Sofas, table & chairs, TV with freeview. Cosy logburner wood fire & fire wood supplied.
BATHROOM: off the lounge: Toilet, Handbasin. Filtered water.
KITCHEN: Tea and coffee, full oven, fridge, microwave, jug, toaster, teapot, coffee plunger, pots, kitchen utensils.
DECK & PATIO AREA: Picnic table and chairs. Bbq.
SHED: Washing machine & Dryer.
GARAGE: Compressor for pumping up those flat tires and of course a BIKE RACK which is a must.


We also have 2 caravan power points and plenty of lawn space so we can cater to extended groups.
(In season) Enjoy wandering through our garden, try picking some fresh fruit from the trees or pick some silver beet or even dig some potatoes to add to your evening meal - you couldnt get any fresher than that.




WHAT DOES IT ALL COST?


Included for breakfast is a loaf of locally made southern alps bread, butter,
jams with cereal, weekbix and tinned fruit, tea, coffee incuding plunger coffee and milo


$130 per night for 1 person.


$160 per night for 2 people.


$40 per extra person per night.





Check out is 10am and Check in is 2pm

Earlier check in available when arranged prior to arrival.

FOOD

Gumboots and pearls are 2 local ladies who can cater and provide a meal with prior notice


03 4360588


If you would like meals/food supplies purchased then please contact us prior
Food can be purchased from Kurow or Oamaru


CONTACT DETAILS

For all enquiries and to secure your booking please contact:

Kat 034312048 / 0274239711 or email

Kowhaibach@slingshot.co.nz

Payment methods:
Cash or Internet payment (please ask for banking details)
Eftpos and credit cards welcome


Please note: PETS are not allowed due to native birds and wildlife on property.

Duntroon attractions
Brewary hole, Natural springs, Wetlands, Goal and historic blacksmith and 2 mighty rivers and the local school.